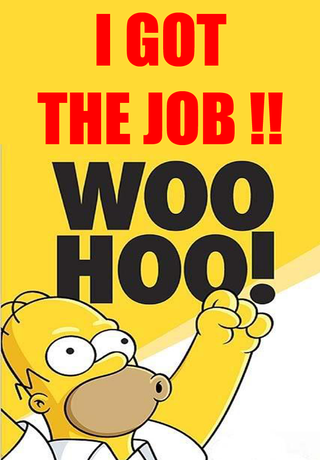 I got a job yesterday and today was my first day! I'm pretty stoked because I was sick of sitting around not working.
I'm now working as a Smog Inspector at a local smog shop in town. I just got my smog license in August so I'm pretty excited to be working as a smog tech already, even though it's not what I wanted to be doing right now. I'd prefer to be working in a German dealership, but beggars can't be choosers. I'm really excited for this new job because once I get the hang out of it I'll be running the shop all by myself, but even right now I'm just working with my boss who is super cool.
I plan on sharing some amusing/weird stories with you guys when I come across them, and I guarantee I'll get a lot.