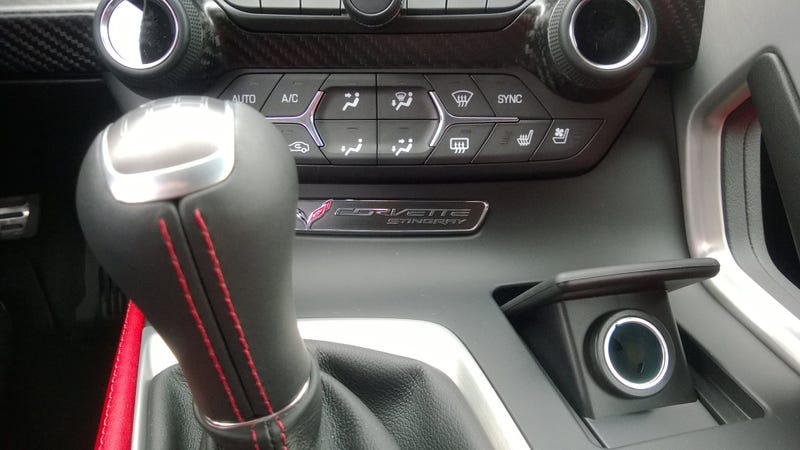 Dodge, no sorry SRT should be genuinely terrified.
70k for this 2LT Z51 in Canada or 131k for a Viper GTS. Do the math, cause I've already seen more C7s here than I have Vipers. Hell, the Viper doesn't even have a dealer markup because word on the street is thats how hard a time dealers are having in moving these cars.
They should start with calling it the Dodge Viper again. You know, the name the entire world resonates with. Not SRT Viper. Why. Just why? Stupidity. Gilles you done fucked that one up.