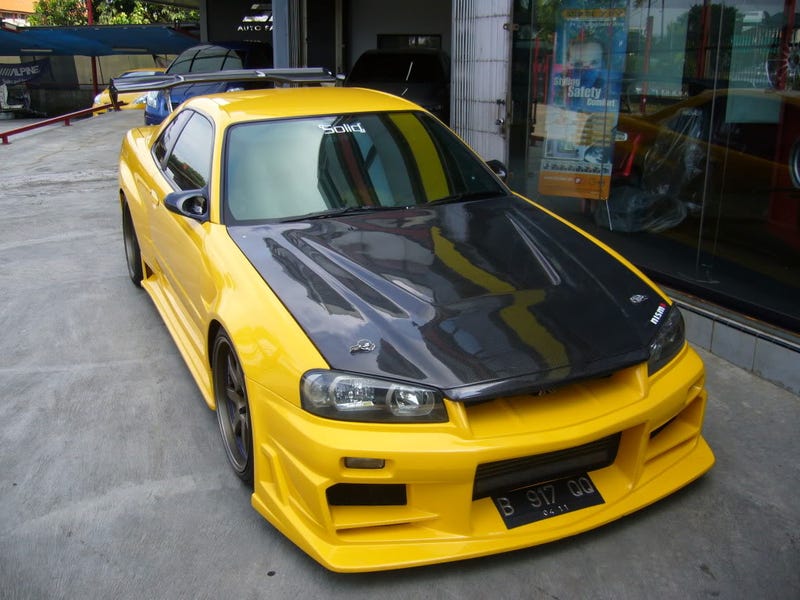 About cars. He said his 612 Scaglietti is start to fall off, simply because he daily drive that thing every single day since he buy that car in 2005.
He's now looking for a replacement for it. His budget is somewhere arround F12 Berlinetta money. But he don't want the F12 because it's a bit too harsh for him. He don't want Bentley Conti GT as well, because it's too big. He don't want the SLS too, it's a bit too show-off. He can't get an Aston as well because local Aston Martin dealer only imports 30 cars/year and all of them was sold. He don't want a Corvette too, it's too flashy for him, same goes with a lambo.
Any idea oppo?
Anyway, have his (sold) GT-R.