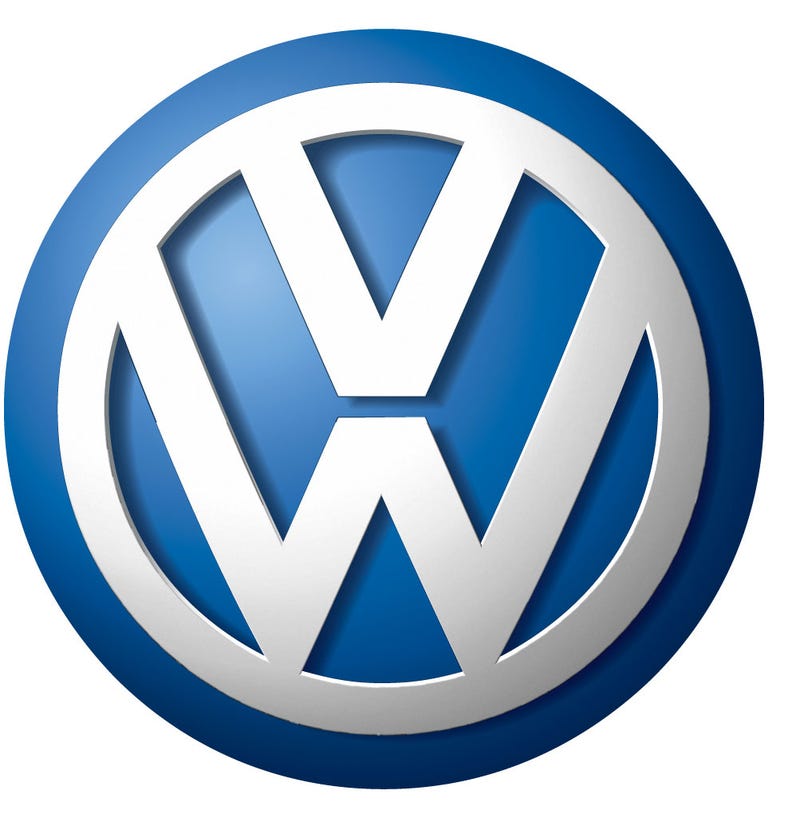 I bought my Beetle October 2, 2013 at in Newport News Virginia. I walked in clearly stating I want a quality, Certified Pre-Owned car with a great warranty, NO ACCIDENTS and would be financially obtainable due to the fact I had a large amount of negative equity in my trade vehicle. After being reassured of the cars clean history I signed all the final sale paper work and I was told to come back the next day for a gas tank fill up and a detail. AS instructed, I returned the next day and when waiting for the car to be return to me in the service department, a service employee thought my hood did not look all the way closed and upon closer inspection it was but was not closing properly, I also noticed gaps in the body panels and paint imperfections, being the fact that I only looked at one beetle, I did not know by looking at it the first time that anything was wrong cosmetically. I then researched the car further and pulled a more detail car report that I paid for that revealed the car was in a front and rear end collision It showed a police report with type of accident and case number).
The dealership said they had no idea about the accident and that those reports are not always true but that they would take the car and address all cosmetic issues. When I came back for that repair, I was told it would take no more than 48 hours and that I would be placed in a free of charge rental, the repairs ended up taking a week and 4 days.
I live in Virginia Beach, about 50-60 minutes away from NN and I was told the car being certified pre-owned meant I can take it to my local dealership to have any warranty work or service done. I made an appointment with Volkswagen of Virginia beach to have my head lamps adjusted, took the car in and when I was showing the technician the issue he looked under the hood and asked if the car was in an accident and I said "yes it was, but that was prior to me owning the car" and then told me that in the warranty booklet (provided) the warranty becomes void on any parts of the vehicle involved in an accident or outside damage not manufacture or dealer caused. The tech proceeded to show me the various paint overspray in and around the engine bay (primarily under the engine cover, that'swhy I couldnt see it) and the misalignment of body panels. He said the red flags were not hard to see and that NN VW couldn't have missed these things.
Volkswagen also stated that cars can be certified that were in an accident BUT still failed to disclose this with me even though I asked before if it was. This to me is unacceptable because if I knew the car was wrecked before and that the warranty would be affected as a result before I bought it, I would have never considered it because the car I traded ended up costing more in repairs than what I paid for it, which is why I even bought the CPO VW so I could have the peace of mind for years knowing all repairs would be covered under a warranty.
I want a better resolution than what is being offered to me and don't know if I am out of place for demanding what I stated. I would love some advice.