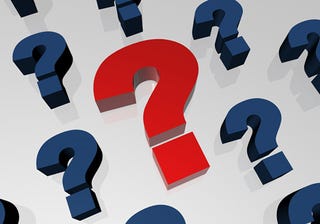 I was bored, so I created a short car trivia quiz for you to try yourself against.
Link to the Oppo Car Trivia Quiz.
Please, try not to resort to Google.
Good luck, and feel free to post your final scores! If you can get 100% without cheating then you're pretty damn good.
EDIT: RESULTS AND STATS