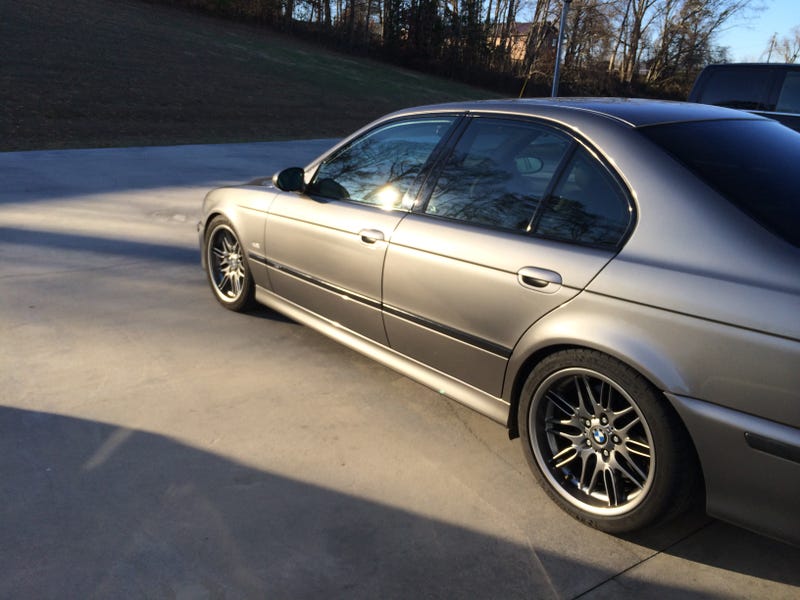 And I might open 2014 with one of the most Jalop cars I can think of. Going to look at at something tomorrow. Assuming the rust is as minimal as it appears in the photos, get hype for something old, special...and relatively cheap.
Anywho. It's been a couple of "warm" days here (mid-40s) following a good couple of rainy days. This means dry roads that have been cleared of salt, which was a perfect excuse to pull the M5 and M3 out for a drive.
Thanks to the weather it had been about a month since I'd driven either and man do they make a good impression after you've basically been driving a rental car for a week (Christmas with family in Florida).
It's been a great year on Jalopnik and Oppo. Here's to 2014 and more hoonage to come.