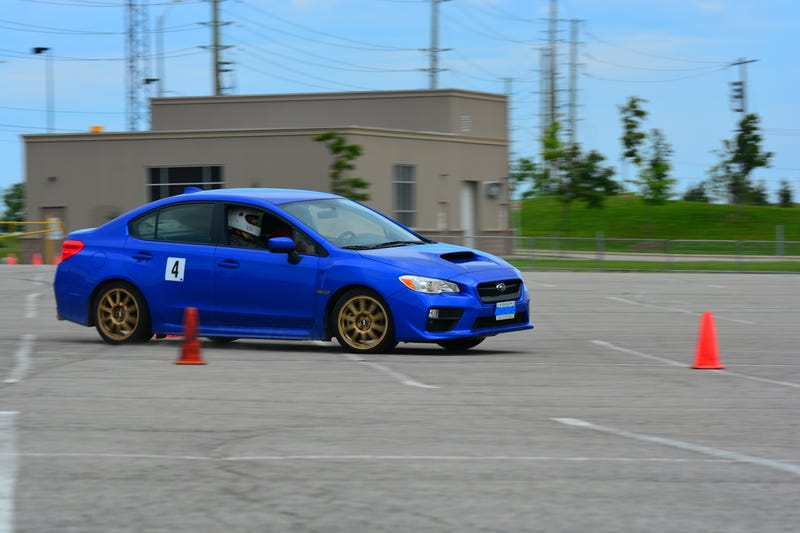 There are a few fellow owners here so I figured I'd poll for some advice. I'm looking to try out some sway bars on my Subaru, mostly to improve perfermance/balance in autocross. To stay in Street I'll only run one but I intend to buy and try* one front and rear bar. Does anyone here have experience with aftermarket swaybars for these cars?

*I plan to have both and keep the rear bar on the car for street driving and the predominantly small parking lot autocross events around here and switch to the front bar for the (hopefully) 2 faster and more open airport events.
Also, I went to Quebec City last week; it was nice, good times were had.