I read something over the past couple days.
Can you guess?
I bet you'll never guess!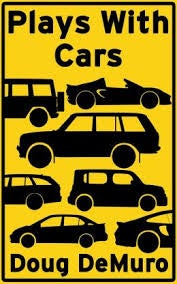 Did you guess? After reading a lot of Mr. DeMuro's ramblings here, I wanted to read more in a somewhat organized fashion. I started it last night and just finished it.
Nicely done Doug. There were many times I found myself actually laughing to this stuff.