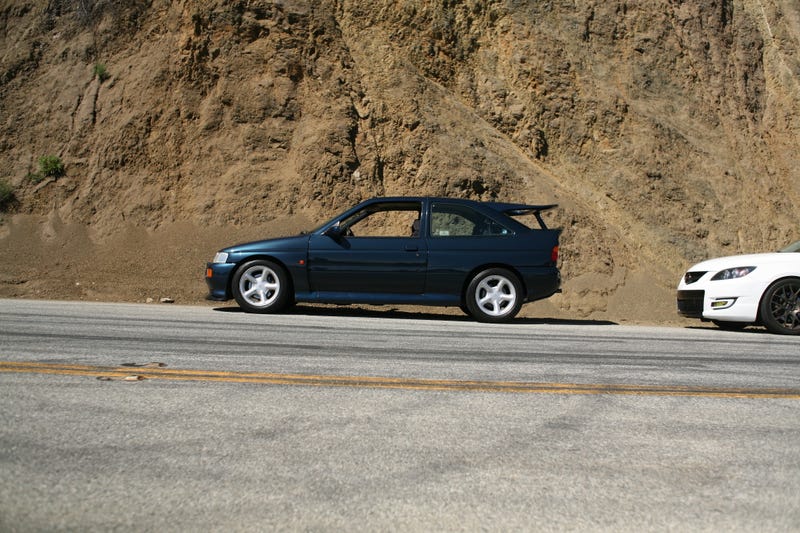 Yes, it's a Sun International Rally Sport, AKA Ford Escort Cosworth!!!!
Appropriate timing too, considering the Oppo article.
Ungfh.
See this 991 Turbo S?
You know who owns it?
The same guy who built this:
He was awesome too! He was super nice, and the mustache absolutely lived up to expectations.