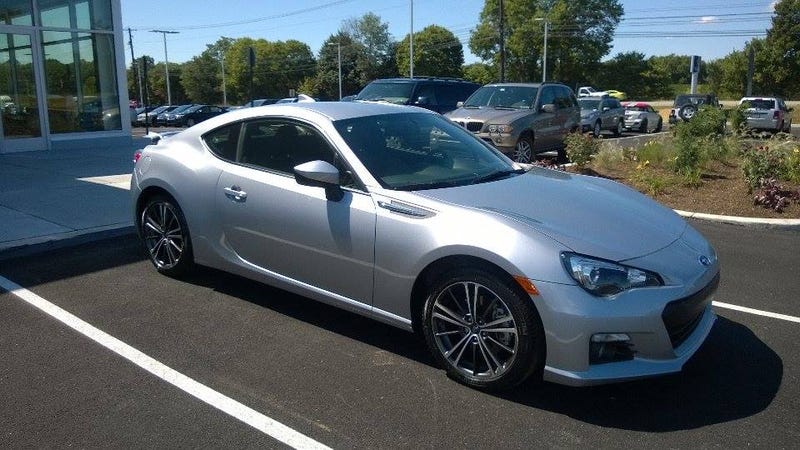 So... on a lark, took the "internet price*" from Baltimore dealer to our local Subie dealer, and told them "We were going to go to Baltimore to pick up this car, but we figured we might as well see if you guys can match it."
And they actually beat it by a couple hundred. I'm sure this is nothing impressive on a car that is admittedly having some trouble leaving lots, but it's the deepest cut I've ever gotten on a new car. Nearly $4k under MSRP.
Shame about the silver, though.