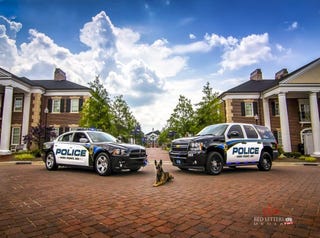 Today, we're going to a dealership in High Point, NC that has a bunch of old Mercedes, an Avanti II, a Bricklin SV1, and a Rolls-Royce in it's inventory.
1982 beige 300D for $2,900, anyone? How about a 1991 300CE with 39,000 miles for $4,900? This is going to be a splendid afternoon, indeed.
Oh, and on the way back we're going to check out Foreign Cars Italia in Greensboro.