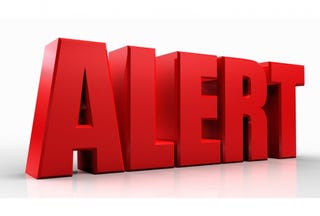 Well folks, I have finally purchased a new(to me) vehicle.
---
You may remember my post asking oppo's opinion on two vehicles. Then i got a chance to read Tom's post regarding the very dilemma i was having. Do I buy a new "sporty" sedan/hatch or buy a preowned "premium car".
Well folks, I went with the "premium". I really really liked the 2010 528i MSport. Yeah it was an auto, but it was great. I left a deposit down while i scheduled a PPI. I had my PPI done today, and the car was great mechanically, the bumpers were resprayed with maaco quality paint, needed 2 new tires, and my thinking was that while it only had 15k miles, it was still a 7 year old e60 that i was paying top dollar for.
I went back to the dealer and worked on the alternative. 2013 328i M-Sport.
Not my car (but looks just like it).
Alpine White/Black Leather
34k miles
M-Sport
RWD
6 speed
Xenons
Power/Mem Seats
Park Control/Back Up Camera
NO SUNROOF
9 months of warranty left
Nice 30 min drive home from the dealership. Drove like a dream. Really happy with my choice.
#savethemanuals