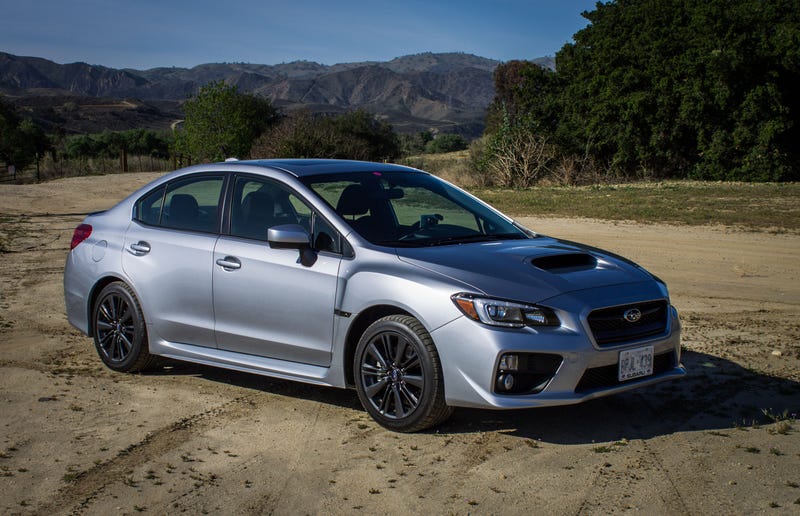 A 2015+ WRX is the solution to almost all of my problems. And I could solve the rest with a project car.
- 3 pedals (I really miss that)
- boost (bucket list, I want to try that)
- it's a WRX (I've lusted after them ever since '01 when my parents bought a new outback, and the saleswoman drove us through a foot of snow in a WRX. And I've driven two of them, both were a lot of fun.)
- it's a Subaru (the aforementioned Outback became my first car, it was a 5-speed and actually a lot of fun to toss around in the snow - that car took a beating from my teenage self; I trust Subaru to make a great car)
- CPO examples are very reasonable (low twenties)
- Winter in New England ruins all on-road car fun... except for Subaru shenanigans. The WRX is the quintessential winter enthusiast car around here.
- 4 doors so my friends and I can still do day trips
- nice handling and steering, something I've never experienced in a DD
- decent gas mileage (double what the Q45 gets)
- great aftermarket support (coilovers and wheels...)
- track potential (I want to get into auto X and HPDE, especially now that palmer motorsports park is well established)
The rest? I can balance out the modernity, the 4 doors, and the small motor with something like an E24 or an XJ-S