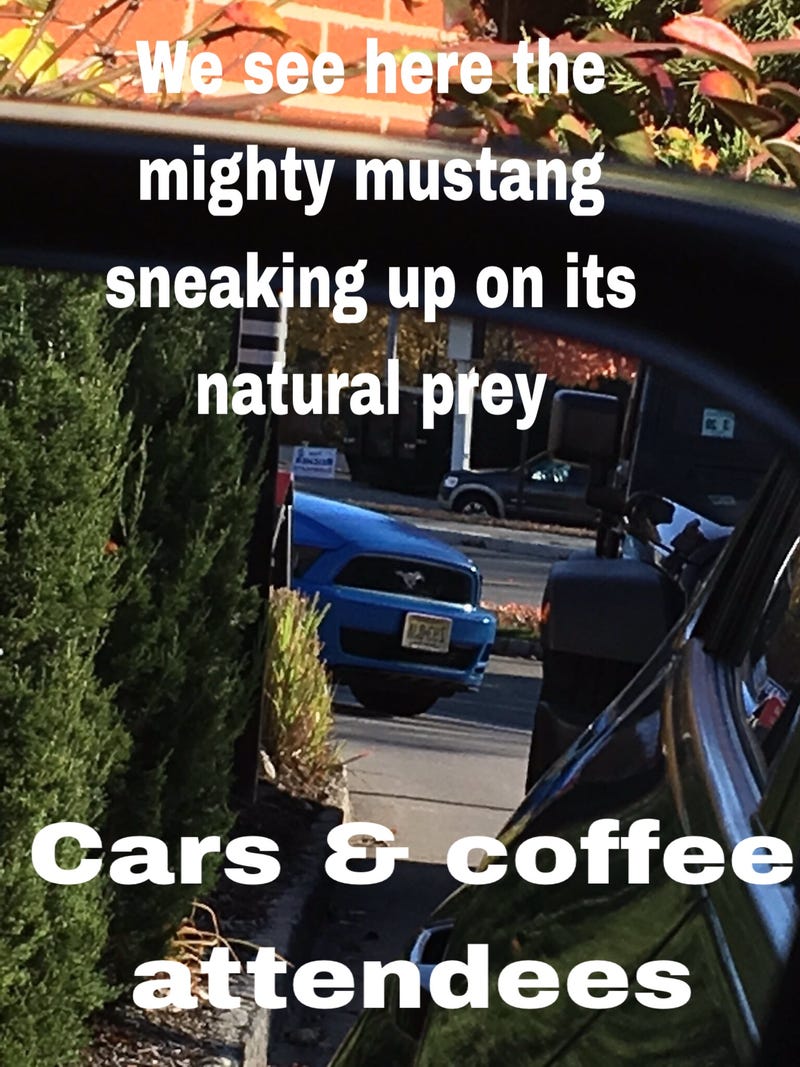 Fellow automotive Podcasters, journalists, and youtuber's. I am going to be setting up a late summer early fall concourse style event. I have been playing around with the idea for a few months, I would love to get as many fellow Podcasters/journalists/youtuber's whoever wants to come, and ofcourse their fandoms. The idea being when we get to the end of November who ever is interested In doing this event, we can pick a some what central location to all and I can get to planning out the details of the event.
I think a resort/hotel/motel is good idea, something like the Fontana village resort.
(Space and several levels of cost from cheap camping to expensive cabins) is a good analog to use. http://www.fontanavillage.com
Although I'm still open to the idea of hosting it in a more off beat type place.
Interested? Let me know here, give me the state you live in so I have a general idea of where everyone is located.
Name ideas are welcome too!
Concourse de'internet
Concourse non'elegance
Concourse cräp'con
Concourse Op'lock