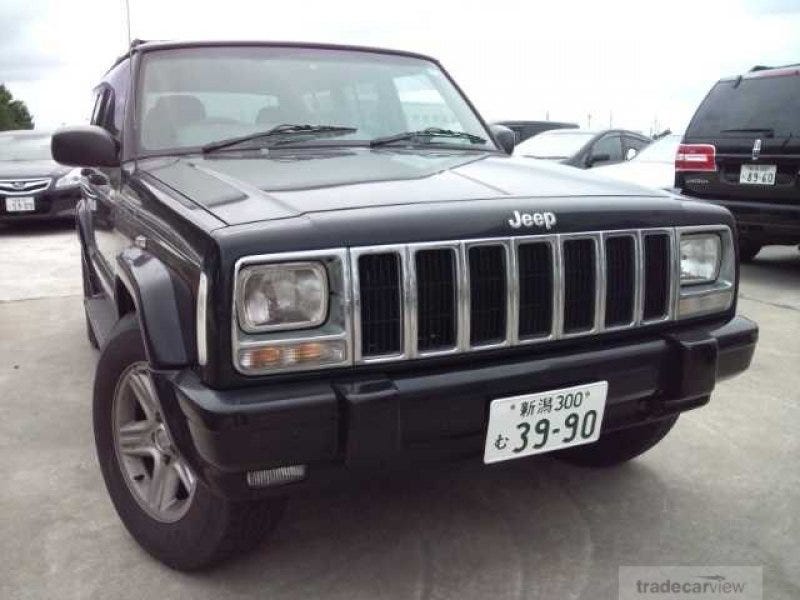 Hey guys, I have a little question for you... Would you be able to help me figure out the legality of Jeep Cheerokee imported from Japan, RHD, in the US and under 25 yeal old?
This company based in Oregon seems to import some, but I really don't think they are in anyway legal: http://www.japanpdximports.com/
My logic behind that being that the RHD specific models have not been crash tested by the NHTSA and that changing the side of the column steering and all pedals make LHD crash testing non-compliant with it.
Following this logic, 1995 or 1996 Land Rover Defender from the UK would be legally importable in the US since LHD USDM models were sold in the US at the time. And if 1996 models are importable, why stop there? 2016 RHD cars of any manufacturer as long as the car is sold in the US would be legal too! Not to mention that these Jeep Cheerokee were probably built in Beijing's Jeep factories and most likely never every set wheel on US soil.
So this is the main reason why I have my doubt concerning the legality of the whole thing, but would like to have your opinion on it.