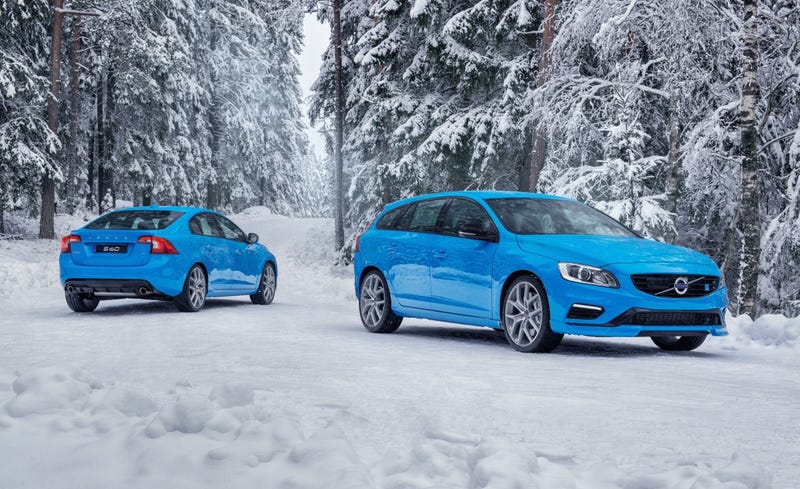 I'm about to ask a question that has been asked 495,040,123 times. What car should I buy with my VW cash? I'm getting about $29k, I would like to keep my budget around $20K to $25k so I can pay cash and drop one of my car payments, however, the absolute most I want to spend is 32K(ish). This car is the one my wife drives so it has to be dead reliable, so no 1970 wagon suggestions. We recently moved to a city and don't do that much driving, so gas mileage isn't terribly important. I prefer something sporty(ish) with a high quality interior. My wife is on the shorter side (4'8") so she needs something she can see out of, so adjustability in the drivers cockpit is definitely a bonus. She also prefers hatchbacks. Also, I really like German cars, but I have a 335 so that itch is scratched when I drive my car.
Here is my list so far:
Volvo V60 – pros: super nice, dead sexy, wagon largest and most practical Cons: budget stretcher, they are stopping production, probably expensive to service/maintain
Mini 2dr or 4dr – Pros: fun, customizable, Cons: Reliability, expensive to maintain
Fiat 500 Abarth – Pros: DAT EXHAUST!, small, maneuverable Cons: Cheap interior, super small
Lexus CT 200H – Pros: Nice, fuel mileage, interior Cons: Nicer Prius, would probably stretch budget

Prius: Pros Wife interested: Cons: UGLY! BORING! EVERYTHING ELSE! HELL NO!

Anything else I'm missing? I am not terribly crazy about anything Korean or Ford. We live in the deep south so AWD is never needed, could really even go RWD.

Have a Swedish racing green v60, a car that I can't afford :(