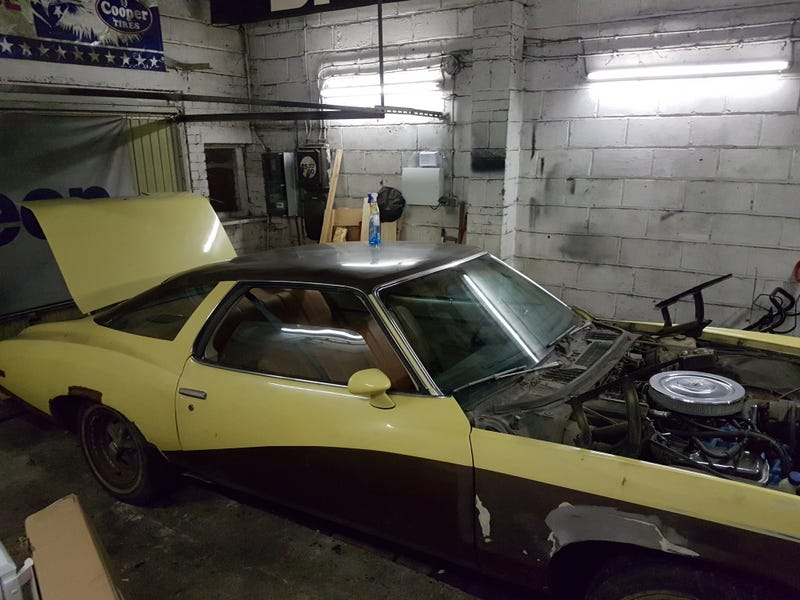 Hi Guys!
Small update:
I am nearing completion on the restauration of the Pontiac Lemans.
The brakes were replaced, the rear suspension and coil spring, we handled the rust and are now busy doing the steering and front suspension and coil spring.
After removing the upper and lower control arms we discovered that it would be quicker and easier to just buy new ones in stead of saving the old ones.
The pontiac is a LeMans from 1974 with a firebird engine in it.
Does anybody have any ideas which control arms I need at an affordable price?
I've looked on eBay but the best ones are all for 1972. Will this fit?
Help me automotive geniuses! You're my only hope!

Barnfind Pontiac goodness for your time!

Jaime