Hey,
As some of you guys know, I've been trying to look for a new job. I want out of Lawn Guyland/NYC area. When I visited my friend in Detroit a couple months ago he suggested moving there would be a great fit for me. Thing is, I'm not moving anywhere until securing a full time job there first. Another friend who grew up in Chicago told me to apply to places there as well.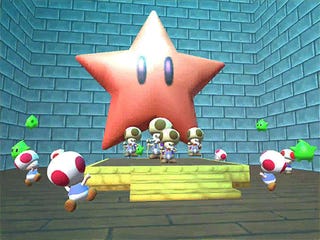 Right now I do video editing for live sports and the pay is poop + weird hours and it's not challenging at all. I can do Photoshop stuff, Unity 3D for VR and some augmented reality, but I am in no means a developer of any kind and I don't enjoy programming. I'm more of a content creator and digital designer than anything else. I don't necessarily specialize in one thing but I can finagle my way around getting the job done. And I'm tired of going to useless career fairs and job meets that don't go anywhere "Yeah, just apply on our website!"

And those hundreds of job applications, etc. I hate writing countless cover letters and I've redone my resume many times with the advice of designers and family members, friends, and people on Oppo/ex-Oppo.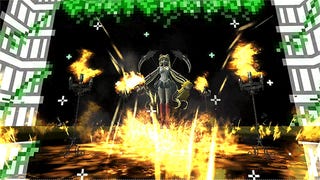 If anyone knows something up my alley or a good place to start please let me know. You shall be rewarded with RGB Miata sandwiches.