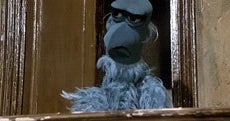 Wbizarre's idea realized by me.
Safety GIF do your thing.
Pen and ink because I'm lazy and that is my preferred medium.
I'd have liked to include more stuff (pegasus,harpy,nekidwomens) but time is short, and it took me a month just to find the time to do this much.
Image should be plenty embiggenable.