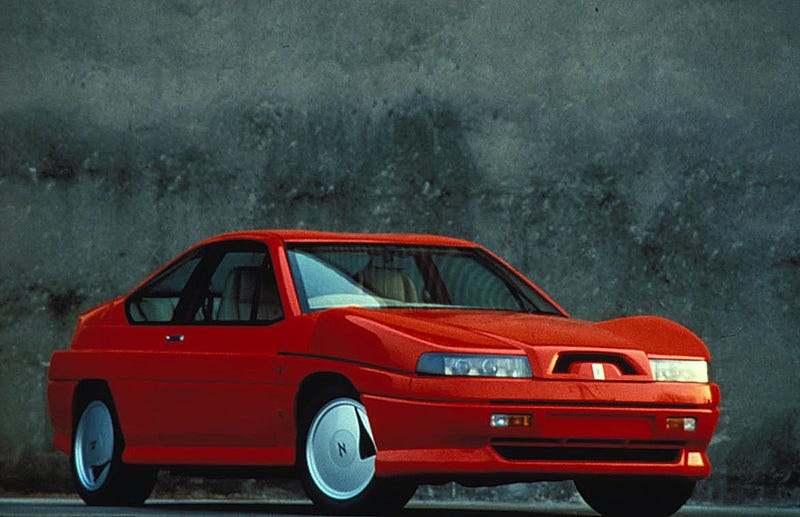 £40,000 will buy you this little 41,000 mile oddball styled by Zagato, which is one of 104. Built on the Infiniti M30 platform, it has a 3.0L V6 with 320bhp mated to an auto 'box.
Jalopnik even ran an article on this a few years ago!
Interesting fact: the wing mirrors are incorporated into those two lumps on the fenders.