Met my second opponaut in the reals last night and it was a delightful experience. Both the folks I've met have been great so far.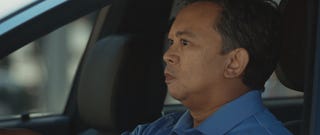 So I guess what I'm saying is: If you suck I don't be coming around and ruining my streak!
Many thanks to Pistol Whipped Cream for the bag-0-goodies too, they will be put to good use, eventually.