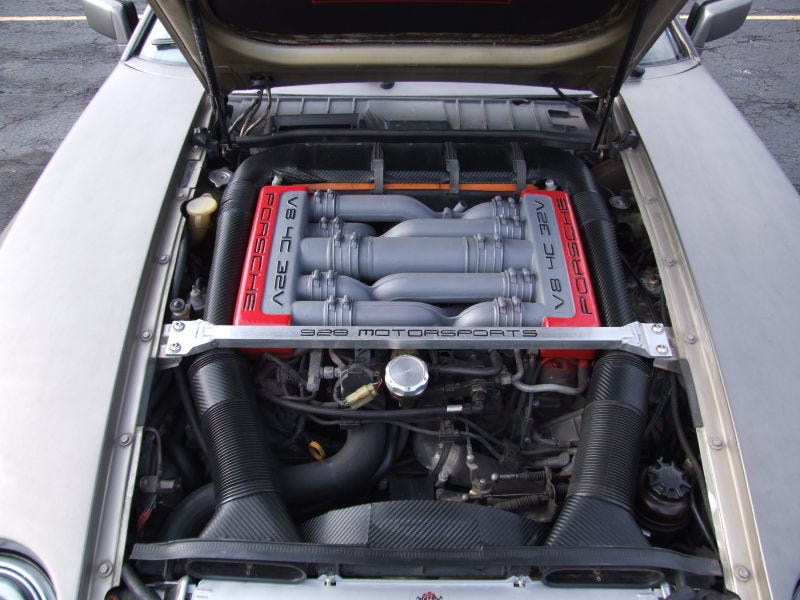 The Stan Hywet 60th Annual Fathers Day car show on June 18th. Then a good euro show in late July in Cleveland complete with a biergarten. Thought I'd post these early this year so people can include them in their plans. Both have some entry fees. The food is great at both but completely different. More of a fair food type at Stan Hywet with burgers, sandwiches, soups, salads, beer and wine available. The Euro Cruise-in is at a German-American club so expect typical beers and brats.
My posts from last year are kinja'd and links aren't always showing. You may have to search my old posts to see what they were like.
Then there is The 6th Annual Cleveland Euro Car Cruise-In at the Donauschwaben on July 30th.