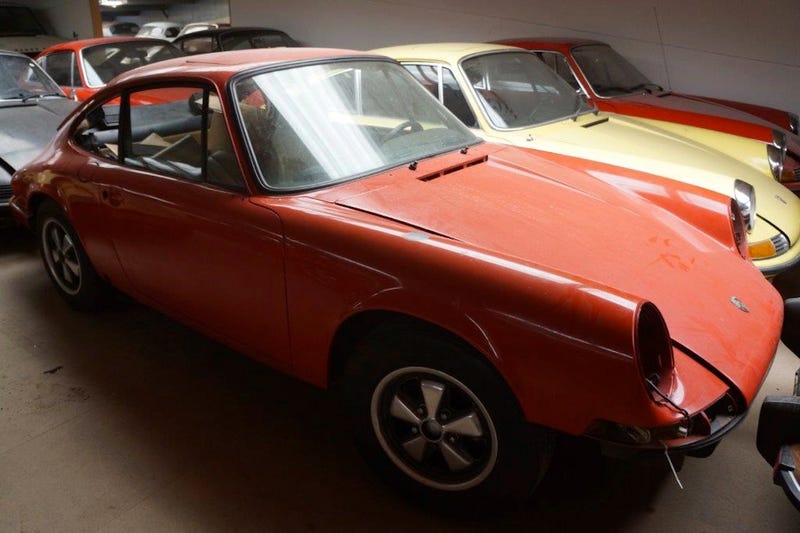 This barn-find includes more than 50 Porsche 911s, 39 Porsche 912s and 40 Porsche 356s. And more are still being unearthed - the total is reckoned to be 200 Porsches and quite a few other rarities. And the whole lot is coming up for auction in the UK.
It's a private collection that's been left to rot. It'll be sold in several instalments.
This is my favourite barn find story ever. More here.
Now to find the cash to bid for a few...