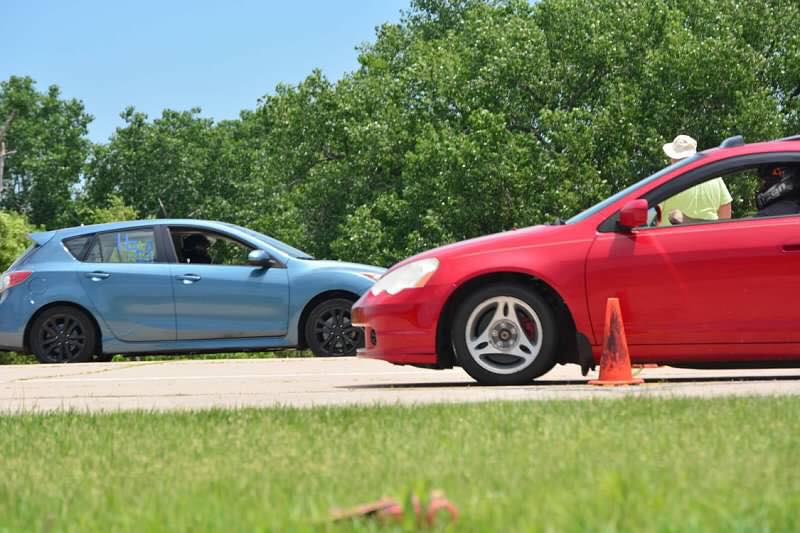 2015 was an alright year, but a letdown after my expectations were set by Back to the Future II. I still don't have my hoverboard, but at least a Pepsi isn't $50 yet.
2015 was a quite decent year however in cars. I started very strong by selling the unsellable S2000 on Jan 1.
I documented it and all the shit I had to put up with selling it here, here, here, here, here, here, here, here and here.
The S2000 was then followed up by the 2006 Subaru STi, that turned into a whole saga, documented here.
While the entire Subaru debacle was going down, I bought and sold this 1999 Corvette FRC. I wrote about my loathing of the car in full troll fashion.
To top it off, I also bought this 2008 Scion xB and sold it. Seriously, seriously underrated car. I dubbed it the Purple Toaster.
I tag-teamed with my dad buying and selling this 1998 Mustang GT
I sold the World's Dirtiest Blazer. Pictured below is the one photo from the Craigslist ad. I'm not joking. I documented it's story here, dubbed Project 420BlazerIt.
Lastly, I sold my trusty Saturn SL2 that I've had for years. It will be missed dearly.
Along with my own cars, I helped a friend sell his 1990 Porsche 944 Convertible.
I also sold another 1999 Corvette for a different friend.
And lastly, Jayhawk Jake's 1990 Honda CRX.
In May, I graduated from college and took a job offer in Kansas City, three hours from Wichita. After having sold everything, I decided to buy more reliable wheels than my Saturn.
So I bought this 2011 Mazda 3.
I quickly plasti dipped the wheels and badges in a poorly thought out effort to make it more interesting.
Later I took it autocrossing at our region's Mirrorkhana event.
And really, the car buying and selling stops there. I moved in early June and have had the Mazda sense. It took about 3 months of being a real adult to decide that car monogamy simply wasn't for me. In November, I found a nice 2009 Mazdaspeed 3 GT that I planned to purchase to replace the 2011 Mazda 3.
We agreed on a price and set up our time and place to complete the deal. I was in the my friend's car awaiting his arrival when a deer jumped into the road and total the Mazdaspeed 3.
So that was the end of that.
As of today, I'm still in the 2011 blue Mazda looking for replacements that are cheaper, so I can continue to keep flipping cars in full force.
2015's been a good year. I've bought some cool stuff, driven a lot of cool stuff and made some dollars as well. Big plans are ahead for 2016, so I'm excited to see what's in store.
Oh, and I almost drove a C7 Corvette, until Carmax locked the keys in it right as we were switching drivers.