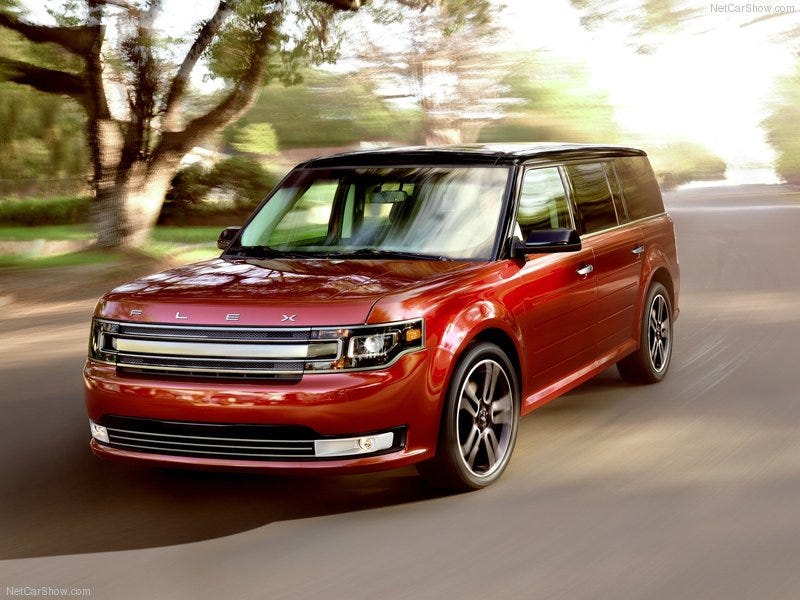 My choice is without a doubt the Ford Flex Ecoboost. There is more space than any of the higher competitors (Traverse, Highlander,etc.) as well as a nicer interior for the family woman. The looks are about its best feature, making yourself stand out from the schools carpools and the minivans. Your kids would never get confused on which is the car they got dropped off in the morning. And those very kids will enjoy the openness of the several sunroofs, entertainment systems, and even a refrigerated center console!
And for us, Opponauts,the Fantastic Ecoboost engine with 365 HP and enough torque to haul all of the kids, their belongings, and give us fun times behind the wheel. And the Wagonness of it makes it worth it's $45K price tag.
Tell me Oppo, what is a good car for mothers out there?