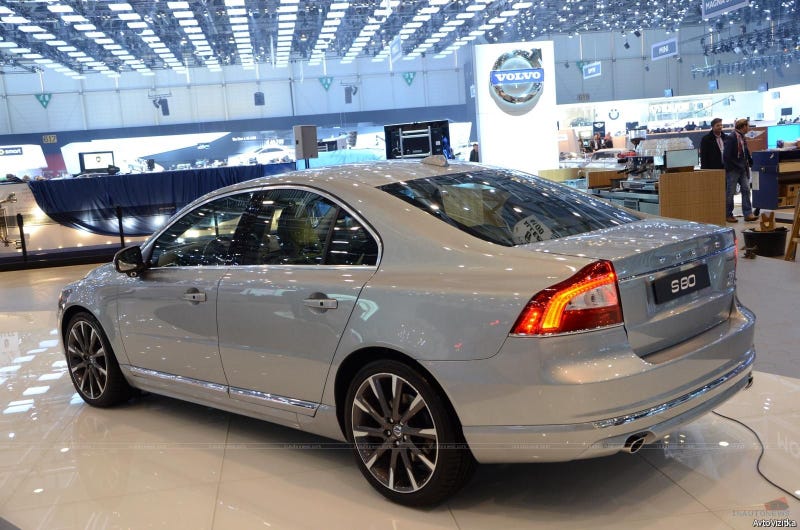 The customer admitted to looking at his phone before he ran over a cement divider.
The car is at the body shop getting the front bumper and front/rear fender liners done. Your job is to guess how much the following mechanical items cost (without labor). Winner gets cooookies!
Parts Damaged:
1 x Left Front Active Shock
1 x Right Front Active Shock
2 x Rear Auto-leveling Shocks
4 x 19 inch Arito diamond cut Aluminum Wheel
1 x Set of TMP Sensors
1 x Left Front Control Arm
1 x Right Control Arm
We are using standard Price is Right contestant's row rules aka closest to the actual retail price without going over.
Good luck :]
Winner: NeonDriver with a guess of $5500