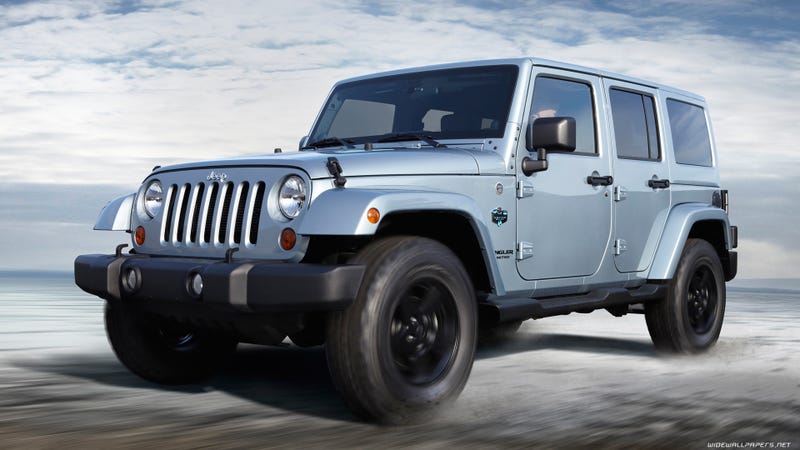 As some of you may know the Jeep Wrangler will finally get a diesel in 2016. The problem I have is they will be using the same 3.0L V6 currently used in the Grand Cherokee and Ram 1500. Rated at 240HP and 420 lb-ft of torque and could get up to 28 MPG on the HWY. Why would they need such a big engine in the first place? couldn't they of used a fiat sources 2 liter ish 4 cyl with around 150HP and 280 lb-ft and boost fuel economy in the mid 30's mpg range?
In Canada Gas & Diesel hovers around $4.50/gal and can be as high as $6.00/gal in the summer time. So fuel Economy is pretty damn important.
I'm sure quite a few people would prefer higher fuel economy even if that meant sacrificing HP. Why can't there be a proper off road capable vehicle with good fuel economy?
For Comparison a Land Rover Defender 110 uses a 2.2L with 153HP & 268 lb-ft and it gets around just fine.