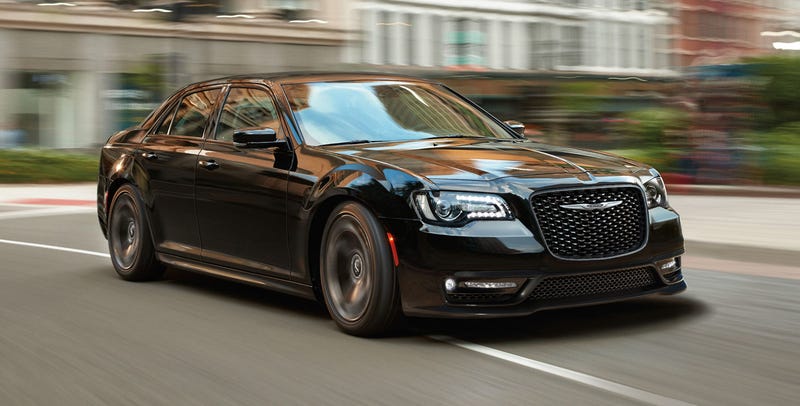 Until Decemeber 4th, Chrysler is offering $6,250 in Bonus Cash on 2017 300/300S models (starting from $32,340 to $38,670). Above that deal is $7,250 in Bonus Cash on 2017 300C/300C Platinum (starting from $38,635 to $45,270). Leasing a 300/300S can get you $9,500 off while 300C/Platinum will get you $10,500 in effective savings. That's Chrysler paying the first year of depreciation even after including the delivery charge.
The final round of brand new 2017 Chrysler 300/300S could only cost you $26,090 to $32,420. Go for a Chrysler 300C or 300C Platinum (highly recommended) may be obtained from $31,385 to $38,020.
Rumor has it that there was up to $16,000 in savings on the Chrysler 300 last weekend.
https://www.chrysler.com/build#/models/zipcode/53201/vehicle/CUC201701/ccode/CUC201701LXFS48A/llp/2DT/options/ERB,DFL,TPR,WPY,AL,UAQ,X9,PBX,22T,APA
There is $4,750 available in Bonus Cash on all 2018 model year cars and up to $9,595 off when leasing from what I'm seeing at a glance through. But go for a 2017 if you are going for anything. The 2018 model year got some super value spec cars to get the starting price down to $28,995 and they appear to have cut the Platinum trim.
This would be a good time to try out leasing if you have never done it. Just don't go over 36 months.