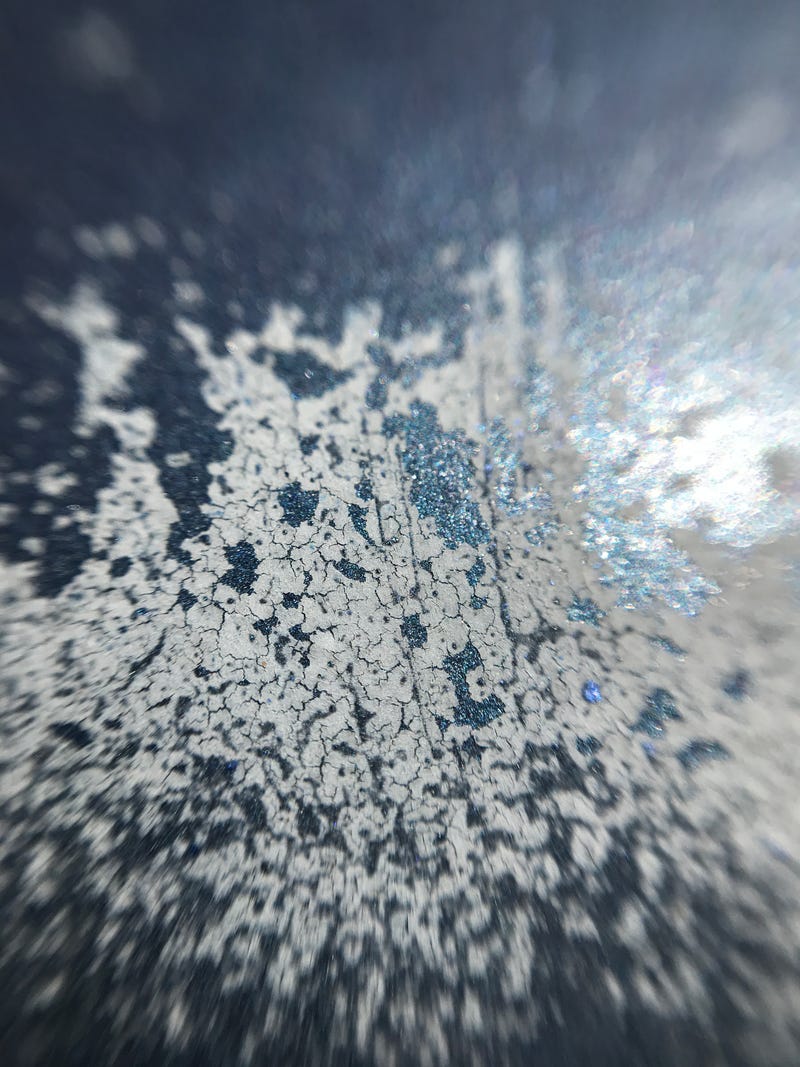 New macro lens shows just how badly a new paint job is needed. What's a good color for an MR2? In my opinion, no beige is too bland and no neon is too nasty so go wild with the suggestions! 
I'm tempted to practice a bit more and get one of these printed as a big "art" poster.
I'm open to doing a racing livery too. Really any paint scheme or type. The more unique the idea the better I guess!