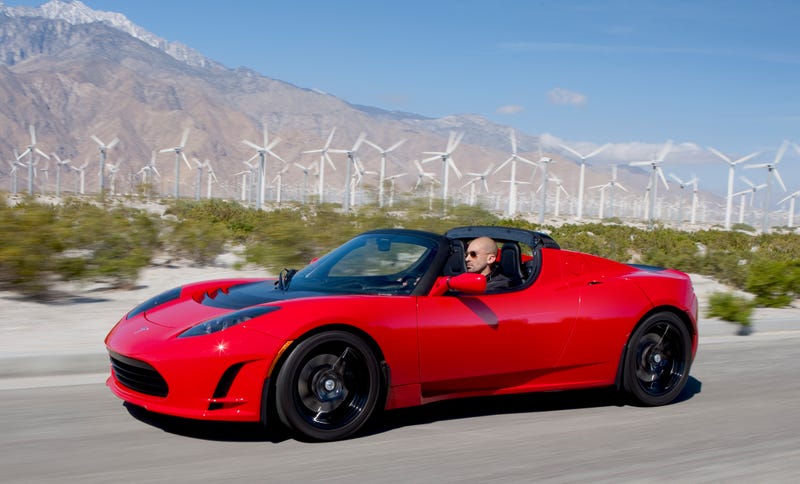 I like science. I grew up around science. My dad is an engineer that follows the scientific process in his experiments with aerospace composites and probably told me a lot more about the process than I was ever supposed to know but along with a steady diet of Popular Science (before they were 90% advertisements) and NOVA on PBS (because we didn't have cable) and I loved it. The documentary on string theory, especially, has stuck with me. So it pisses me off a bit when something like 'bill nye saves the world' or whatever that netflix show is called comes along and makes a mockery of science by posing as something scientific and not the sponsored shitpost of a political platform it is. This shit is to science as the oreilly factor was to calm political discourse.

Have I watched the show? No. I skimmed the plots and premises because I honestly couldn't stand to sit (wat) through it all. It's like Tumblr got netflix funding and threw up all over a screenwriter's desk. Copy-paste below is a response I had to someone else who was defending Nye:
His new show is a clusterfuck of O'reilly-esque "debate" about politics that have little if any relation to science. Population control and sexuality are discussed in an extremely unscientific fashion that reeks of 3rd-wave feminism of the tumblr variety. For some reason he had that hack of a 'programmer' and model Karlie Kloss on the show so they could unproductively preach to the choir about climate change with a bunch of fearmongering bullshit about how if everyone else doesn't start ranting and raving with equal fervor the coffee bean is going to go extinct and we can't have Starbucks Mocha Frappuchinos anymore.
Wanna save the world with science? Be Elon Musk. Fucking do something. Or if you're going to have a science show on Netflix do what NOVA or, for fuck's sake, Bill's old show did by making scientific concepts and emerging technologies accessible to the average Joe (or, in particular, the average Joe's kids). Wanna help global warming? Educate people on various alternate energy sources such as geothermal, hydroelectric, *groan* solar, or atomic energy. Explore ways that are being used to make atomic energy safer and even cleaner than it already is in the wake of the recent disaster in Japan. But for the love of all that is holy get rid of the fucking song and dance numbers about transgenderism and fleshlights. Even that could have been done with some degree of tact and scientific rigor by having a psychologist on the show and discussing the particulars of gender dysmorphia as well as a human biologist to discuss the particulars of hormone imbalances, two very VERY different processes with different results that are very UNscientifically shoved together as "transgender and wonderful and we should accept them!!!" instead of actually doing anything remotely scientific to help people understand.
It's bad science.
Furthermore, it's bad politics.
It's just bad and it's hack bullshit by a man after a paycheck. and Nye should be soundly ridiculed for it. People latch onto their childhood heros like Nye. He could have made a real difference by educating people but it sounds like he's just become yet another hyper-liberal echo chamber.
Pic related because the Tesla Roadster makes STEM sexy.