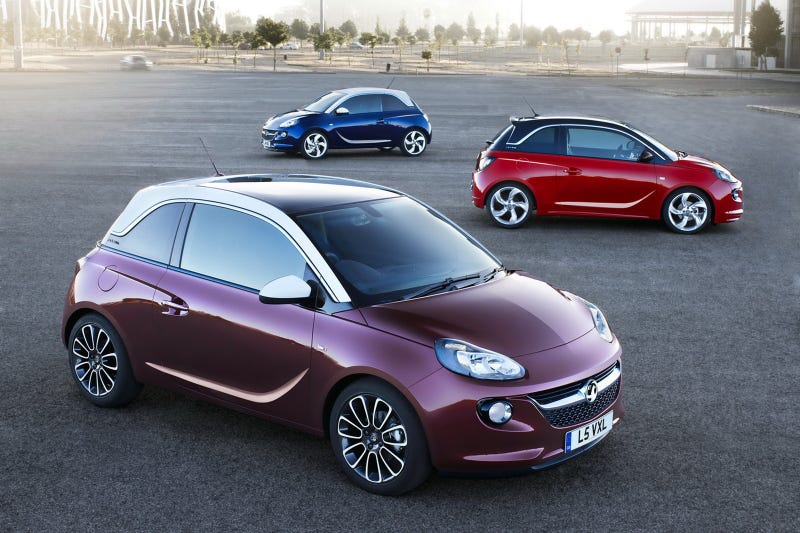 I'm picking up one of these tomorrow, the Opel Adam, GM's supposed Mini/500/DS3/A1 fighter. For a 3 day test drive. I'm wondering what I'm going to do, besides using it to commute to work on Monday.
Disclaimer; I'm located in the Netherlands. Half an hour from the unrestricted German Autobahn. But I'm not allowed to take it abroad. I'm also not to exceed 500 km or break any laws. That were the only limits I were given.
I'm looking for things to do with it. Any suggestions? I won't consider car Football.