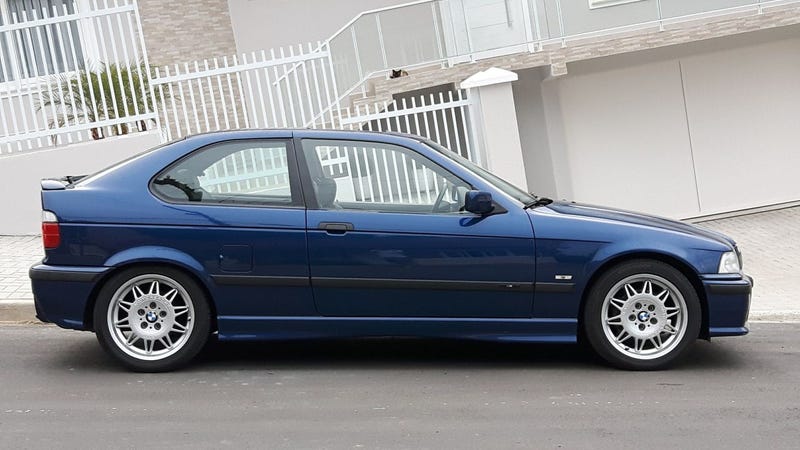 Why must you tempt me oh internet, right now that I've just bought a boring CUV.
Granted, the asking price is steep $11,000
But just look at it.
Also, according to the ad it has: New water pump, new fuel pumps, pulleys and tensioners, expansion reservoir and new discs and pads on all corners.
WHHYYY?
AAARGH