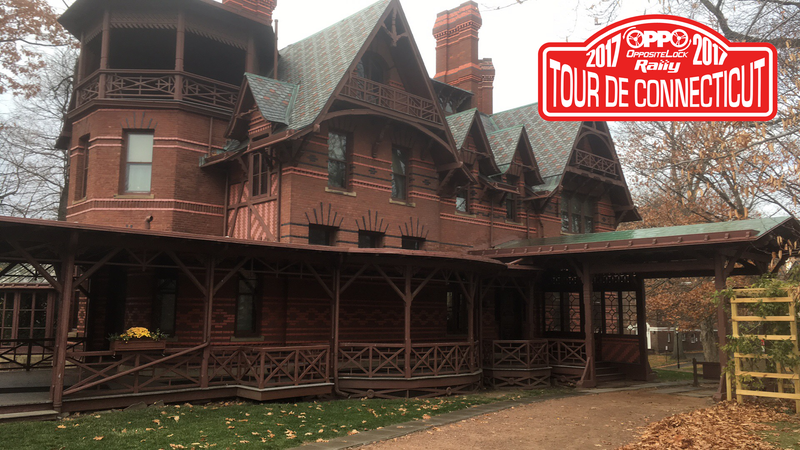 With 20 registered teams and 32 people currently on the entry list we're on the verge of this officially becoming the largest Oppo gathering to date. On the organizational side things are about 95% finalized, with the event route book now written and ready to go.

If you haven't registered for Oppo Rally (why not, yo?) here's how to do so. Entries will be open until the day before the rally, but if you want to guarantee yourself one of those sweet, sweet stickers then you need to get your entry in no later than May 10.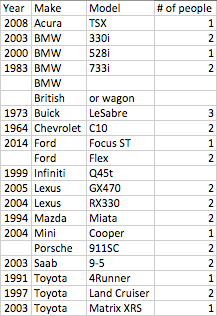 If you're pretty sure you'll be at the rally (say above 75%) but haven't registered yet because you're not completely certain (or don't know what you'll be driving), I suggest putting in an entry anyway to ensure you get the information that has been emailed to registrants. It includes details that are helpful/necessary for planning (such as start/finish time and address). Registration is free, as mentioned, the listed vehicle can be changed/added any time, and there's no penalty if you have to withdraw.