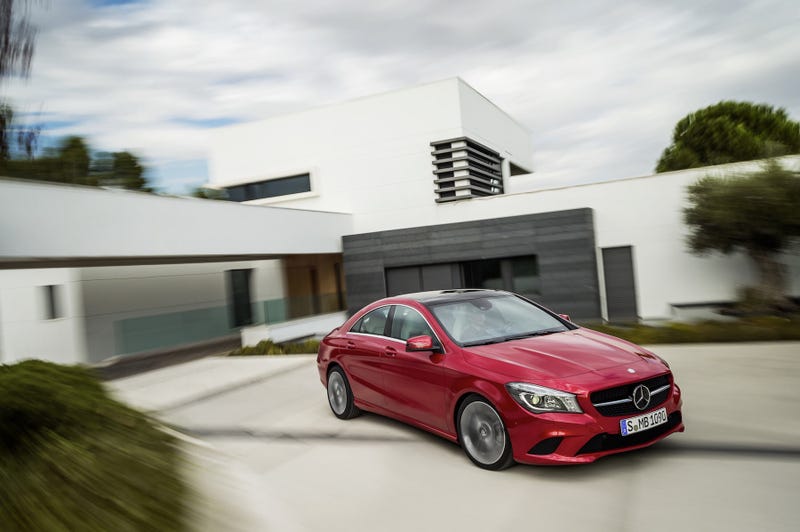 Welcome to a new series I've created, called 5 Things For the Price of.... I will find five things on ebay motors for the same price, or less than, a specified new car. First up is the Mercedes CLA!
This is Mercedes' first FWD US-market car, as well as the cheapest at $29,900. If you buy this car, you are probably looking for affordable luxury, as well as the prestige of a premium brand. These 5 cars have both luxury and prestige, but which is the best?
28k mile jag xkr, supercharged
BMW M6, 500hp V10
1960 Caddy Coupe DeVille
1980 Rolls Royce Wraith
07 Audi S8
Which would you buy if it was your $30K? The new Merc, or something a little older?