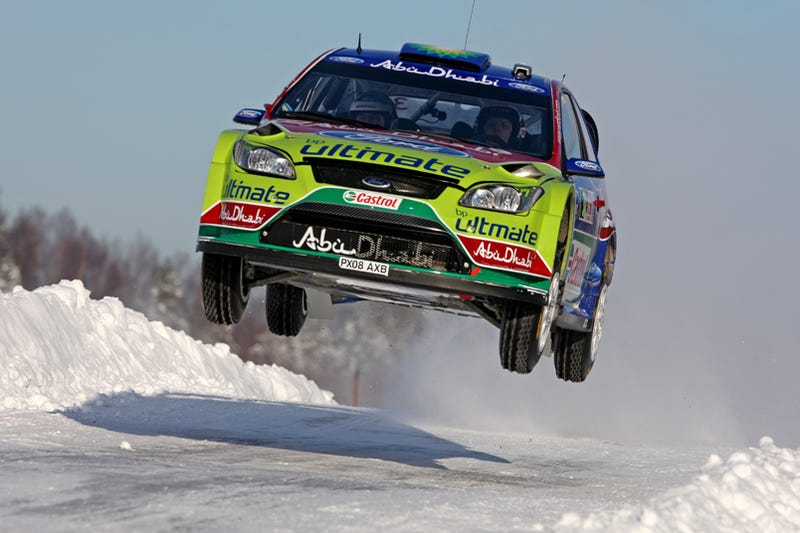 So while I have the old merc to use as a daily driver, I'm looking for a second car to be something a bit more fun and versatile. I've been looking at stuff like a focus svt (went a checked one out at an independent dealership but it was clapped out and I couldn't even test drive it because of a flat tire, lotta red flags there), but I'm not tied to the idea. I'm thinking something awd would be nice, though I'd be fine with fwd or rwd. I'd love for it to be something I can rely on to take up to Tahoe and take on camping trips (just me and my gf so it doesn't need to have a lot of space), but something fun too. Hatchbacks/wagons are great, manual is strongly preferred, and ultimately I want it to be something I can wrench on and make my own. I also have pipe dreams of some rallyx action, but northern california seems fairly barren as far as events go.

So far I've been browsing craigslist for wrx wagons every day, but where I am, even mediocre examples run $6-7k. The focus svt seems fun, but from a bit of research, they can be a bit of a nightmare especially with more miles on em. In that vein I looked at the ZX3, I'm just not sold on it yet.
While $5k is the budget so far, if the car was under that and allowed me to put the rest into fixing/mods, that'd be great too.
Any ideas? Feel free to tell me I'm asking for too much out of my budget too, I take criticism well.