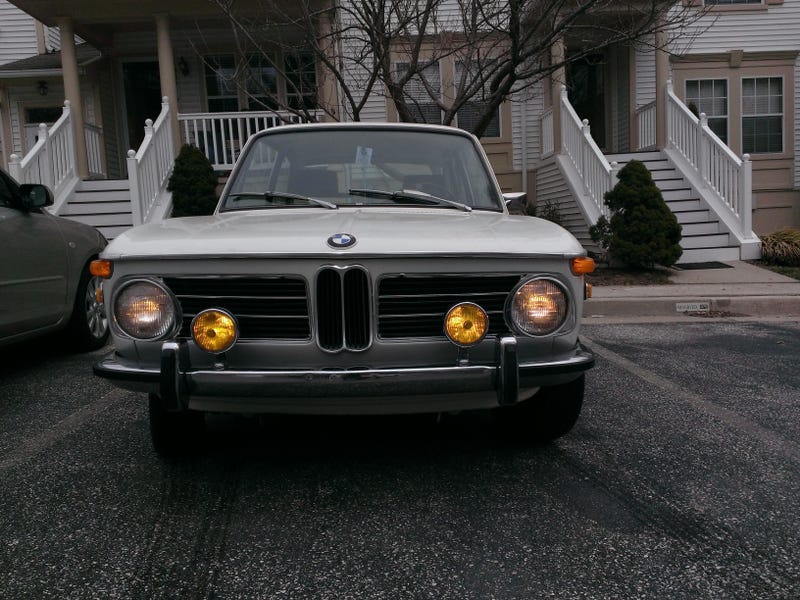 Hello fellow Oppo'ers (?). I don't know much about brands and their differences. But, I want to swap out my old headlights for some new H4s. I found two that look reasonable, but if you think you know better, please share.
KC HiLiTes 55w H4s - 2 @ $98
And
Hella H4s @ $38 a piece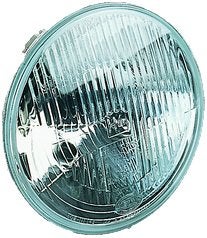 Both seemed to have great reviews, so what do you guys think.