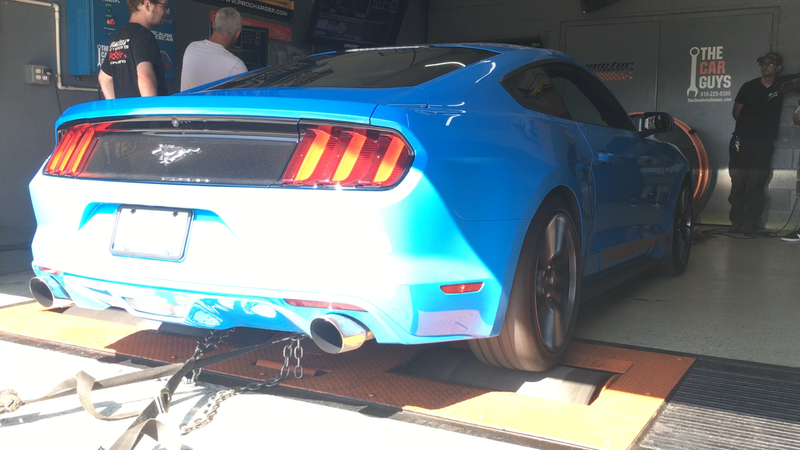 It's hot as hell and humidity is crap, so why not? And the results were outstanding given the weather.
Last year's dyno run with just a tune and intercooler got me 317whp/358wtq or 364hp/410tq on a much cooler day with no humidity.
This time around, I netted 311whp/354wtq or 356hp/406tq with the same mods plus exhaust and a lower temp thermostat on a day with craptastic conditions for dyno runs.
Not bad!