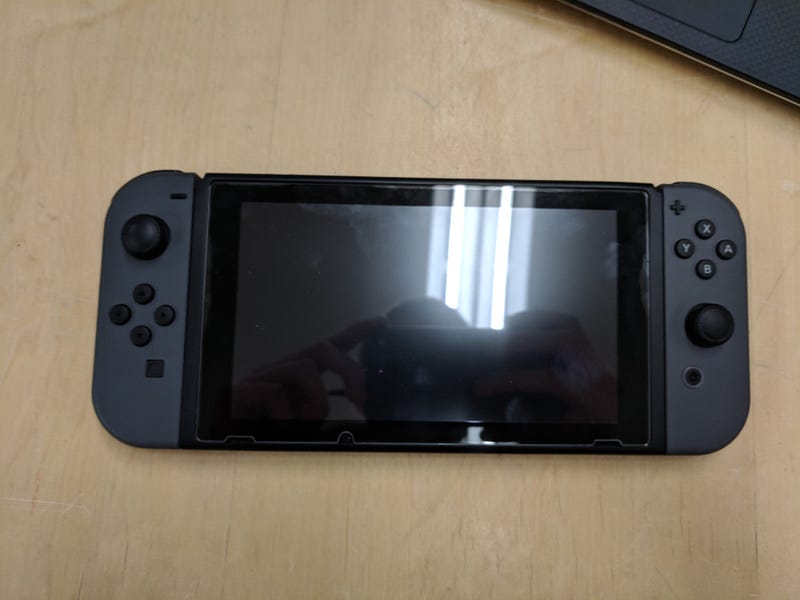 I was bored with my Switch being grey so I decided to do something about it.
So I installed some Atomic Purple translucent shells on the Joy Cons. The internals of the Joy Cons are super sexy and look amazing in translucent purple.
I'm really happy with the result but it was not worth the effort put in. I spent 5 hours fighting with tiny screws, itty-bitty little circuit boards, and lots of tiny ribbon cables to replace the shells on the 2 controllers. It also took a lot of tweaking to get the buttons to work and feel right. It was all extremely fiddly but the end result is pretty awesome. I just wouldn't do it again in the future.