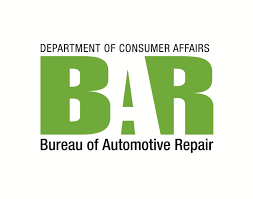 I turned down an interview at this particular office back in December because I had just taken the job at the smog shop. So either they're hiring again and no one qualified applied. Or their first round of interviews didn't yield anything so now they're calling people who turned down the last one.
Either way, I'm not turning it down this time. It's super far. In fact the full commute would put me within one mile of my total range. So it's questionable in the first place. But I think it would be good to go anyways.
And I have my Tesla interview in a few hours.