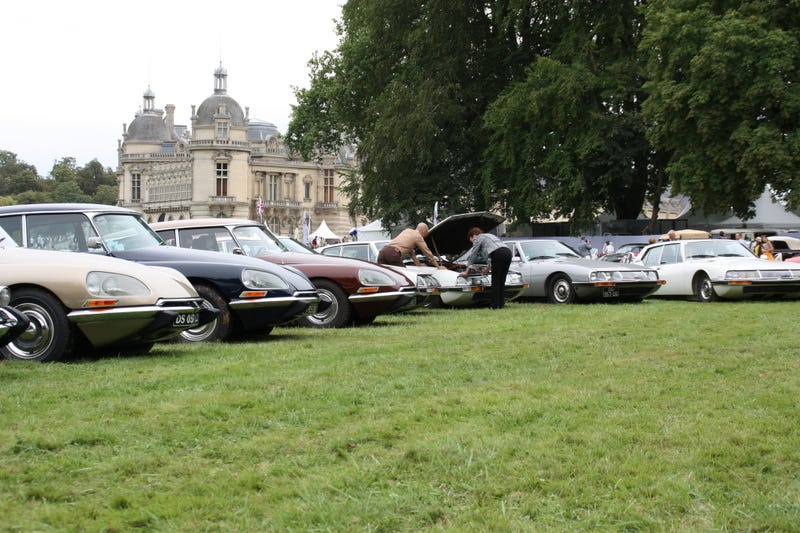 On Oppo, I regularly post reports of wonderful classic cars events that happen here in France, and you guys seem to rather enjoy them. I've decided to give these posts their own little place and created a DriveTribe thingy, Deja Vu. Now, this doesn't mean I'll stop posting these in depth articles on Oppo at all. Oppo feels like home, and you guys give me the best feedback I could ever hope for. It just means that if you happen to enjoy that type of things, you can find more over there!
A few examples of articles I'm going to be posting there:
That's it, shameless plug is done, normal shit-posting can continue!