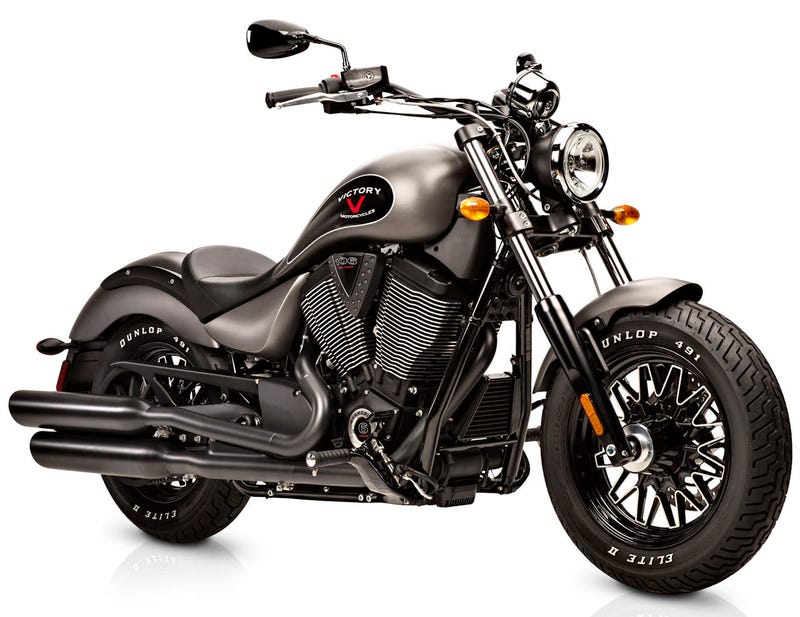 We have had discussions on NSFW posts ad nauseam of late. I have no problem with that. I also have no real problem with NSFW posts, so long as two rules are followed:
1) The NSFW content is behind the jump
2) The post is clearly labelled in the title
While I appreciate the creativity of matching SI supermodels to cars based on looks or personality, if an SI photo of said supermodel is going to be included, there does need to be an appropriate tag.
That being said, Bar Rafaeli is a knockout. I'm very fond of knockouts like her.