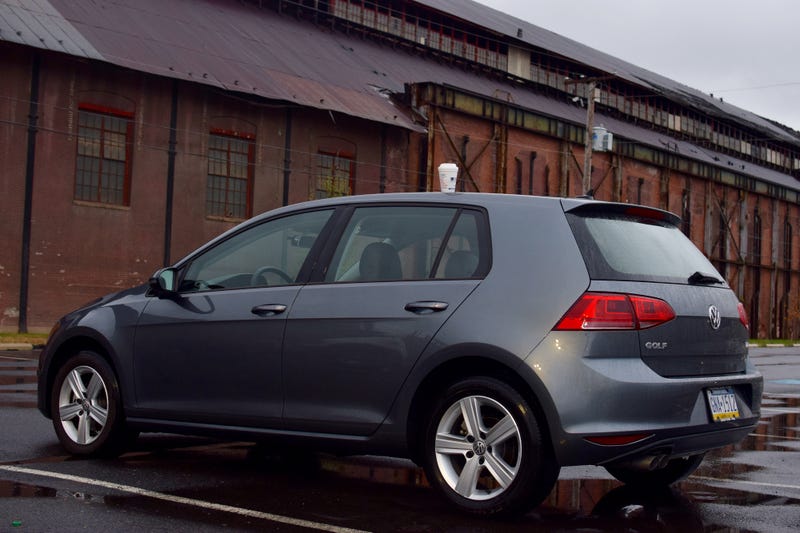 At Cars and Coffee. Photo dump inside.
God this place is cool. I ended up taking way more photos of the ruins than I did of vehicles.
Back to cars. This was the last event for the year, but the weather was pretty shit so the turnout was pretty small. A disappointing number of jackasses showed up compared to when I went last year. A lot of flatbrims making snide remarks about cars they don't understand and getting overexcited about aesthetically modified cars. Of which there were many. There were some standouts hidden amongst the tuners though.
This Beck Speedster was beautiful.
I love these. The wider the better.
I hope the Viper can stick around. There aren't enough cars with a unique exhaust note.
Some random things.
First time seeing a Skyline :)

This amalgam of things was pretty cool. I'm particularly fond of the Mountain Dew overflow.
Buggy!
This looks familiar...
I would like to own a Grand National one of these days.
Coelacanth sighting.
Enhance...
Hopefully next year the weather is a little nicer when I get to go.