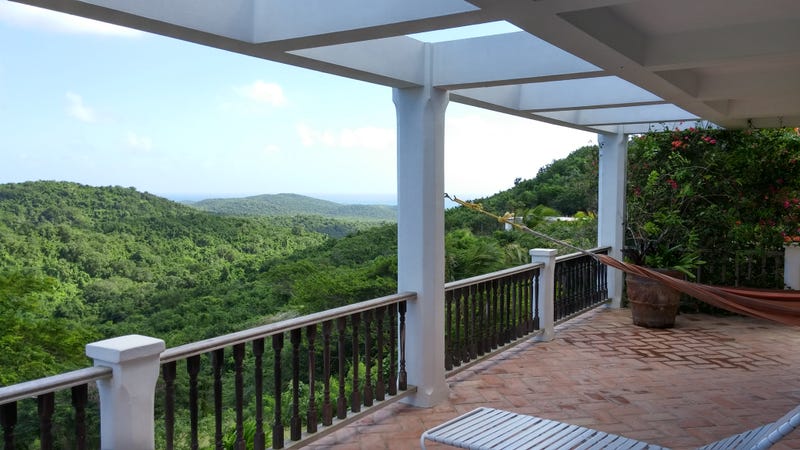 I haven't really posted anything lately, because I've been really really super duper busy doing grown up adult stuff. Which in Vieques, Puerto Rico, during your first vacation in 3 years, means sitting on my ass at the beach 24/7. Unfortunately now I'm back in the horrible Ohio winter, and all I've got to show are a few lingering bug bites, and the couple of pictures I took with my trash phone camera. So for now, why not crank up the heat, forget what month it is, and enjoy the tropics with me!
Caracas beach, one of the most beautiful places I've ever seen.
350 year old Cebia Tree
One of the many wild horses which roam freely around the island
I have no idea how something so horrible can come from something that cute...
And lastly, I would post pictures of the last thing I did there, which was kayaking in one of six biolumiscent bays in the world. It was breathtakingly beautiful, and I'd love to share some pictures of the experience. The only problem is, because of science, it's actually impossible to capture the luminescence on camera. So I'm stuck showing the completely fake promotional pictures...