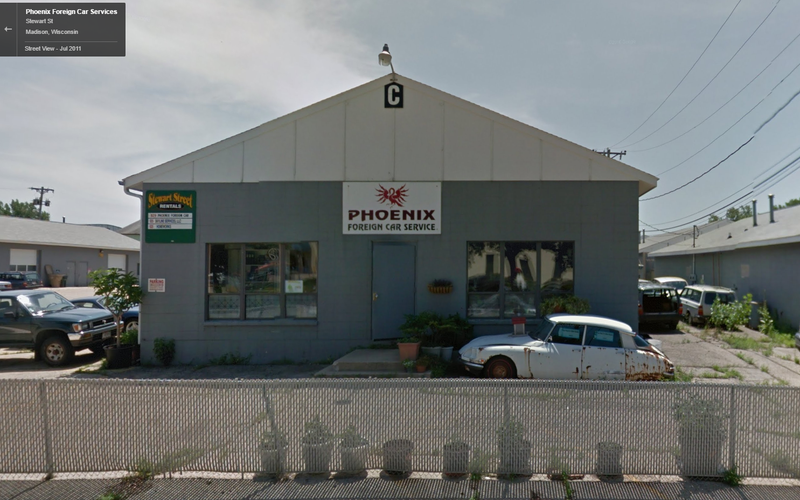 Things are moving forward with my new-to-me 2011 335i xDrive M Sport! The seller signed the title over to me, sent me tracking info for the package, and my shipping company is picking the car up tomorrow. My leased 135is was serviced at the BMW dealer, but now I'm looking for independent shops.
Since the M Sport package on the 335i xDrive doesn't actually include a sport suspension, which I knew before deciding to buy the car, I've been looking at upgrading the suspension. I could maybe do shocks/springs in my garage, but I want to knock out everything with the suspension in one shot. That includes replacing the front tension arm bushings, and dropping the rear subframe to change the sway bar, and while you have it down it's good to replace the subframe bushings with M3 ones. I can't do that on my own.

I've used a couple different independent shops here in Madison over the years, and have been satisfied to varying degrees. No major problems, and there's one that I've used to install aftermarket performance parts I buy online, but their hourly labor rate ain't cheap. So I did some searching, and found this little place called Phoenix Foreign Car Service. It's very close to my office, and Google Street View shows an old Citroen DS in front, a bunch of old Volvos off to the right side, and a Jaguar XK hiding behind that Toyota pickup on the left. Oh, and they have stellar reviews.
So I'm going to call them plus my other place I've used before and see what's what with putting on all these parts.