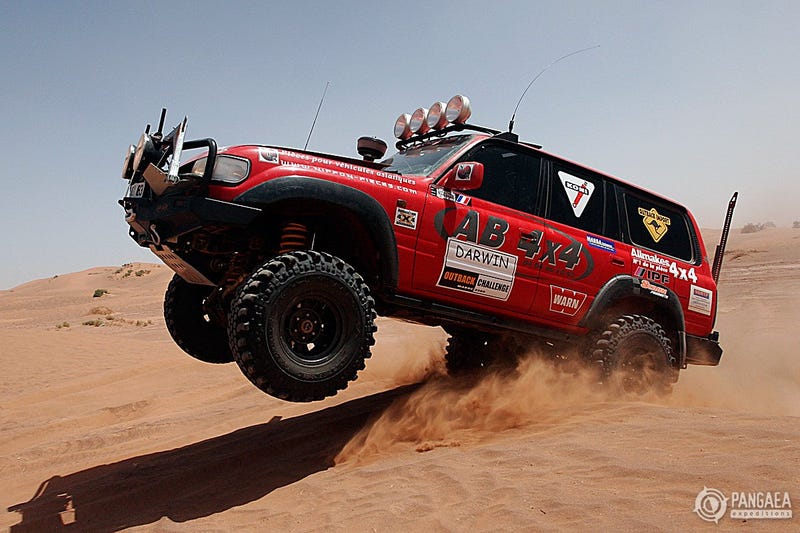 So I'm doing some research on overland vehicles (new) and I have so far:
land cruiser
4runner
tacoma
g550
g63 (for comparison)
Wrangler unlimited rubicon
GC overland ED
Grand cherokee overland 3.6
Cherokee Trailhawk
LR4 HSE
range rover
LR2
Xterra
Frontier
Am I missing any obvious (US market) choices here? I'm specifically NOT picking full size pickups so don't ask. I'm looking for vehicles that seat 5 and are geared for off road travel.