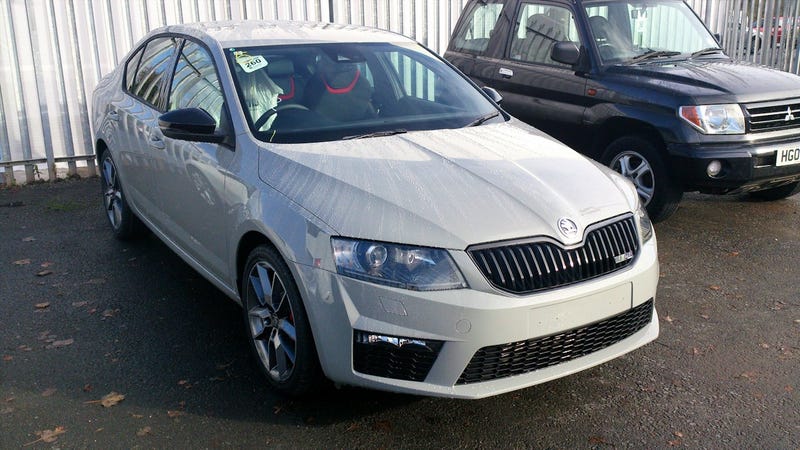 Good morning guys, today I won't be posting one of my 'Best of Europe' episodes as I have some news to share with you and I also wanted to ask some of you authors for a little advice.
So as some of you may know I've been wanting to become a writer since I had my moment of realisation when I unfortunately hurt my back. Well, I've been working very hard and posted many pieces here on Opposite Lock, even getting Henry Catchpole of Evo Magazine to come on here and take part in one of my more, shall we say, controversial articles!
Well, I'm now a writer for drivingspirit.com, and my first article on my own Skoda Octavia vRS has just been published there. I'd really be very greatful if you could all go and have a look, and check out the website in general. Share it, leave a comment, do whatever you feel like doing to help me get my name out there and make an impact! Here it is...
http://drivingspirit.com/skoda-octavia-…
Of course, this won't change anything in the slightest with regards to my postings here on Opposite Lock because I really enjoy posting here and interacting with you guys and I believe this blog has a bright future and I shall be pitching just that to PR people I come across. IF I come across any.
Now to ask for your advice... I've been asked to write a small biography in the third person for my new profile on drivingspirit.com. Has anybody done one of these before? I'm not too sure how I should go about it? Condensing my car history into a small paragraph about myself sounds hard and in the third person sounds rather strange. What would you guys write about me? How would you go about writing your own biography?
As always, thank you for your support and comments, and I really hope you enjoy my article over on Driving Spirit! Let me know what you think!