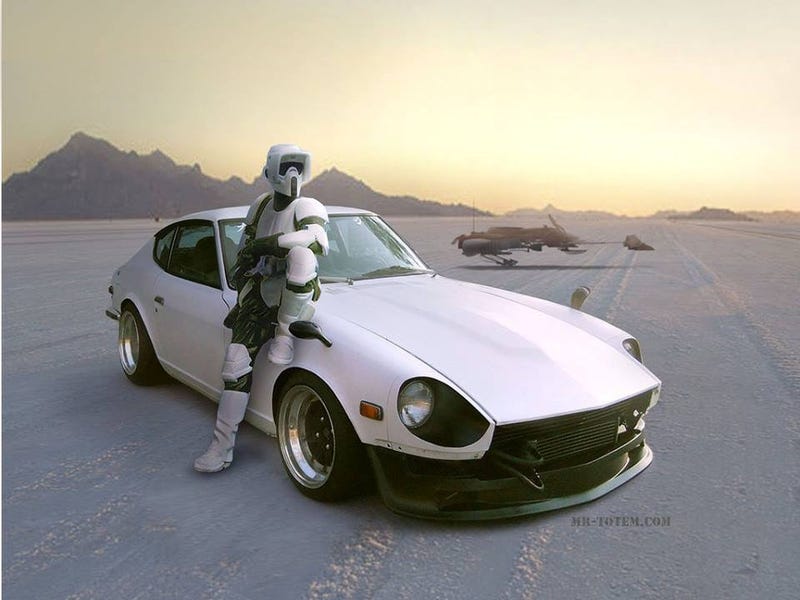 A quick look back on 2014. Enjoy some potato salad
My Sea Chickens were victorious.
My B6 continues to treat me right.
Went to some great meets this year. Here are some shots from The Old School Reunion. (next year Dukie)
Fenders on Front Street in Issaquah, WA
Replaced and bedazzled my armrest.
Said goodbye to this little one.
My wife caught this little gem.
Grew some killer buds this year.
Some plane and car porn all in one place. Paine Field, WA
Took the Audi camping.
I was accosted by a goose.
I'm sure I'm leaving some stuff out. Here's what I'm looking forward to in 2015.
Hoping to finally get rid of the Corolla.
Because
Expecting our first in July.
Have a safe and Happy New Years Oppo and in the famous word of my favorite band.
"Don't Lose Touch"