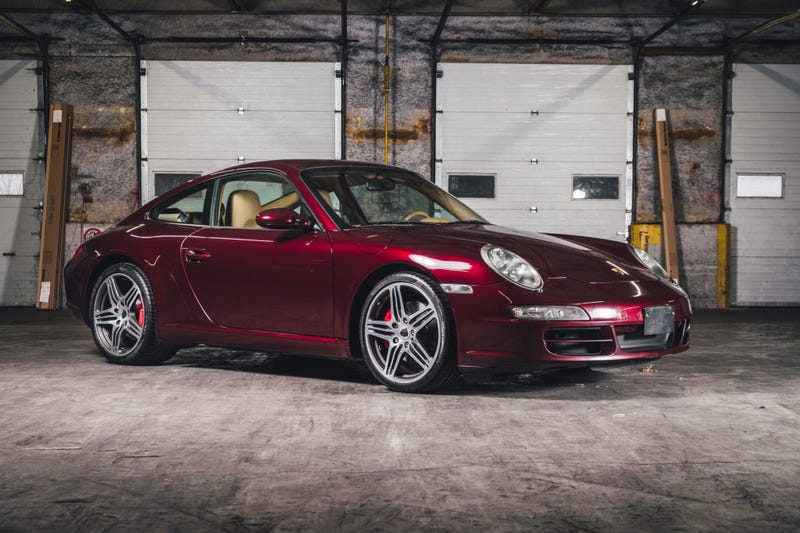 This is one I'm sure some of you share with me. I want all the cars. By "all the cars" I mean the ones on my list and a few side quests. However, I can't bring myself to get rid of one to make room for another. The Ranger is too practical, the M3 I've owned for too long to sell, and the 02 not long enough. It's tough to enjoy more than two cars. Beyond 3 it's nearly impossible unless you've got crazy of money and space. I have neither.
Then I see things like this 997, briefly think of all the reasons not to then move on to the dangerous notion of "If I end up with it, it was meant to be and I will figure it out from there."
Luckily this will most likely go for more than I'm willing to spend because it's a 911 and it's not silver. However the age and mileage put it in my theoretical wheelhouse.