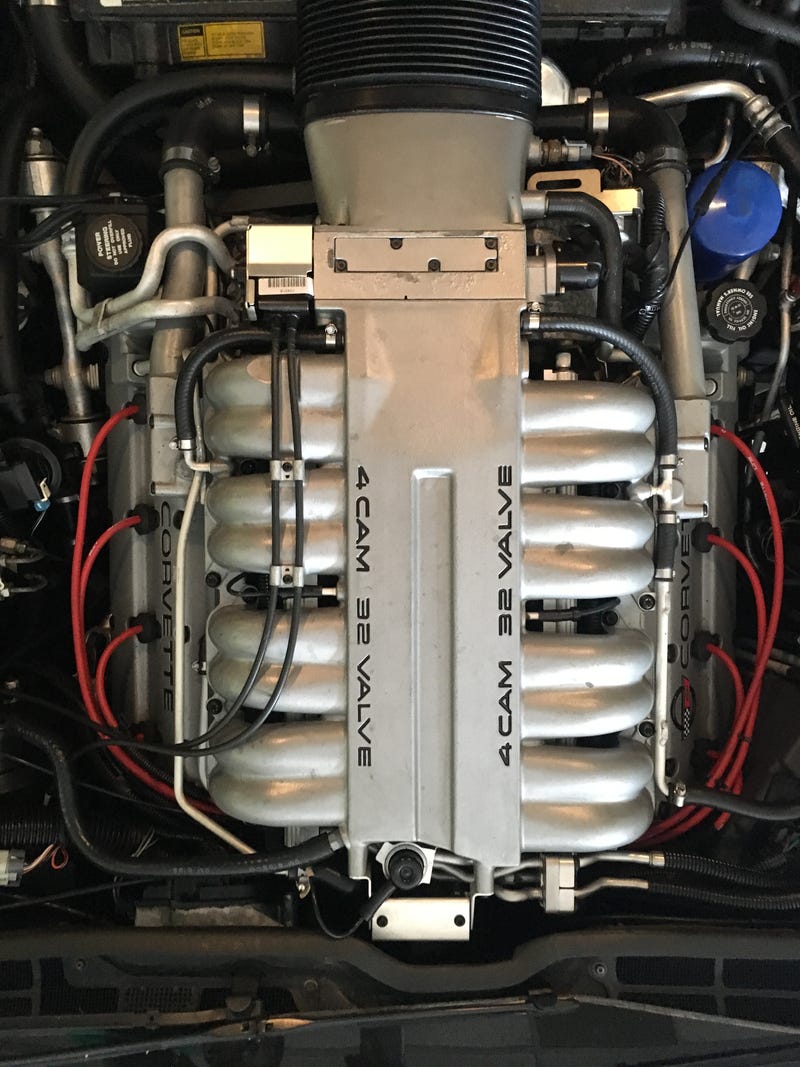 17. The LT5 in the C4 ZR1 is the best looking Corvette engine
18. The 991 has the worst engine bay of any Porsche, and one of the worst of any car.

19. The S197 Bullitt Mustang is the best retro car of the 2000s and will be a great classic one day; if it isn't now.

20. The '71-72 Plymouth Roadrunner is the best looking muscle car

21. And to finish off with a proper mention to "Targa Tuesday", The 911 Targa looks better than the Cabriolet, every time, in every generation they've been side by side.