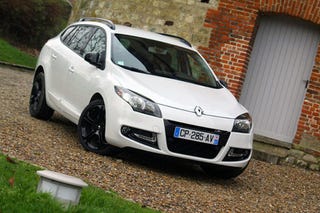 I've looked online and I can't seem to find the answer. For a school project I have to create from A to Z a KERS which will be adapted, for the purpose of the course, on a Citroën C1. We have to decide which technologies we will use, materials, ... and in order to do that I need to know what kind of gear ratio I can have with a rear differential.
I you have questions about what I do, I'd be more than happy to give you answers.
As a token of my gratitude, have a french hot wagon.